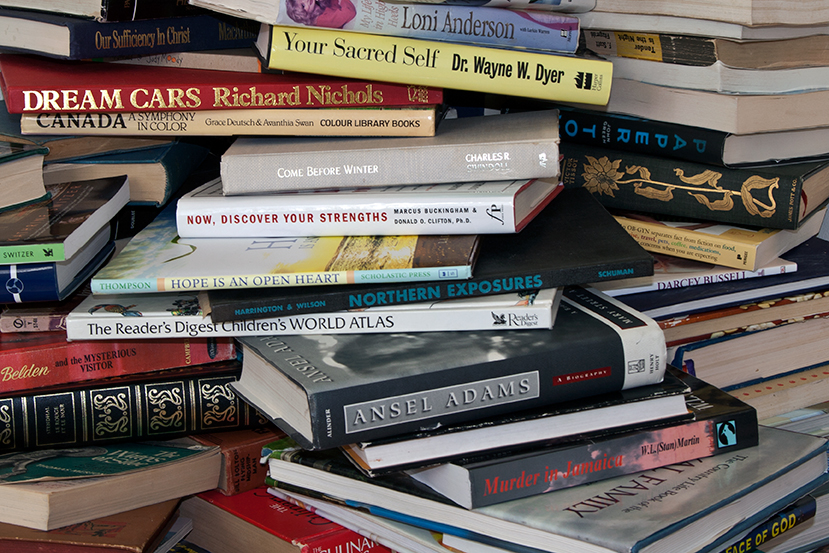 Discarded Dedications
-upcoming limited edition fine art book.
Discarded Dedications is a collection of discarded books with handwritten opening inscriptions. Whether they are biographies, novels, self-help guides, adventure stories or do-it-yourself manuals, these books reveal the highly specific mark of the dedication: one that makes a book—usually printed by the thousands—unique and personal. They hint at a narrative beyond the pages, at a relationship between giver and receiver.
Found at garage sales, thrift shops, church basement auctions and other places, the specificity of the dedication and its dedicatee takes on new meanings as it circulates. To the outside reader, there is a kind of imaginative voyeurism involved in reading a dedication not originally intended for one's eyes: one is not only left to speculate on the events and relationships around the giving and later discarding of the gift, but also to remember dedicated books one may have received, written or even tossed out.